Contact
Blijf nieuwsgierig...
Heb je een vraag over onze trainingen of assessments? Wil je een keer 'met de benen op tafel'? Of weet je al goed wat je wilt, maar heb je een andere vraag over employer branding of arbeidsmarkcommunicatie?

We komen graag met je in gesprek.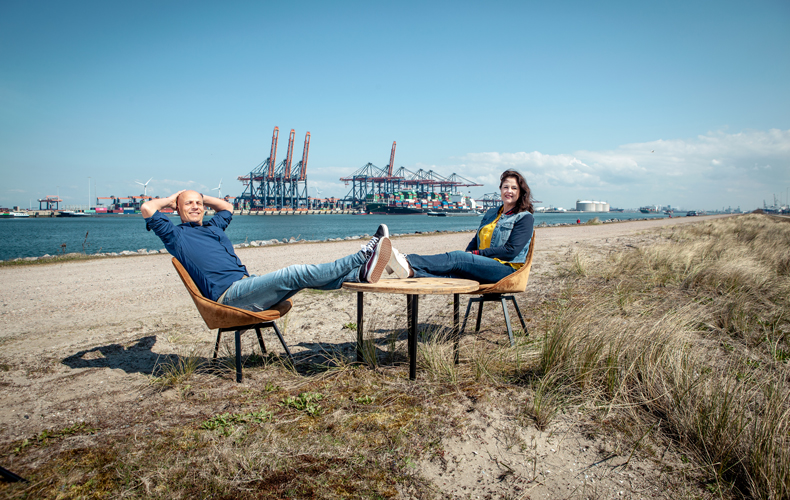 LET'S TALK
Meer weten of een kop koffie doen?
Bel 010 311 8600 of stuur ons een bericht.